Welcome To Rio De Janeiro!
Brasil's Marvelous City.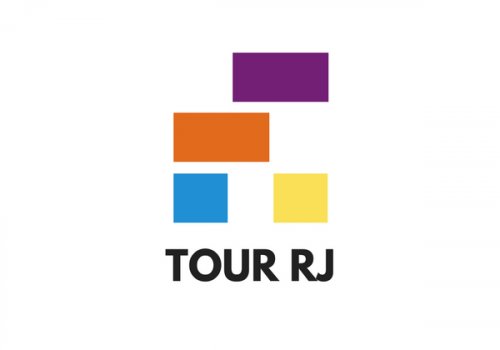 Hello, and a hearty welcome to TourRJ, the newest web portal for booking activities in Rio de Janeiro, Brazil. At TourRJ, we act as your English-speaking, on-line customer service tour planner. We work with reliable local providers to offer you and your party the exceptional experiences and lifelong memories gained during your visit to this incredible destination.
We have extensive knowledge, dating back to one of the first private tour operators in Rio de Janeiro, Rio Custom Tours founded by Maria Lucia Yolen in 1983 (featured in The Lonely Planet and Fodor's guidebooks). We can bring you a unique perspective and insiders expertise about Rio and its environs, helping you understand why it is known as the "Marvelous City."
TourRJ offers you ease and simplicity of use with friendly and polite English-speaking customer service representatives available to answer any of your questions by email, phone or chat. Contact us to plan your hassle-free authentic Carioca experience and understand first hand why everyone loves Rio.